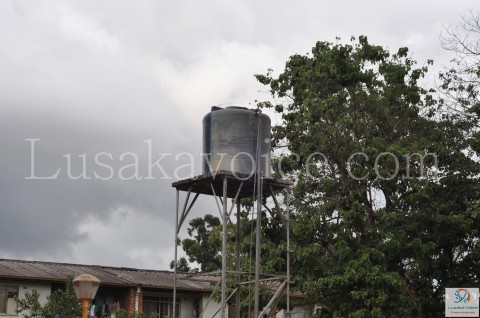 The National Water and Sanitation Council (NWASCO) say the water sector is still facing a number of challenges despite the successes recorded.
NWASCO Director Kelvin Chitumbo says among the challenges is the drying of dam reservoirs and rivers and low yields from boreholes due to climate variability and anthropogenic activities.
Mr. Chitumbo says water and sewerage companies' adherence to service level guarantees is another challenge citing that although commercial utilities have made strides in meeting service levels guarantees, there are a number of indicators that need improvement such as compliance to water quality, service hours in Avondale, Chelstone, woodlands extension, mpika, Nakonde among other areas.
He adds that low investments from year to year have hampered significant progress in service delivery adding that although there has been an improvement in the amount of funds disbursed to the sector, it continues to remain far below the total investment needs.
Mr. Chitumbo notes that there is also inadequate resource to improve sanitation coverage which is very low at 49.6%.
He further states that new development areas have also continued to lag behind in terms of service as service providers are not meeting the demand for service extension ion new areas that are being opened.
QFM News Zambia