GUN SHOTS, DRAMA AND TENSION AS SYLVIA MASEBO STORMS MAIN ARENA AMID TIGHT SECURITY;
There has been confusion at the PF General Conference after Sylvia Masebo pitched up with heavy security and attempted to disrupt the proceedings.
Some government vehicles have been damaged as security whisked her away to safety with 3 shots fired by her protection unit.
No one is injured.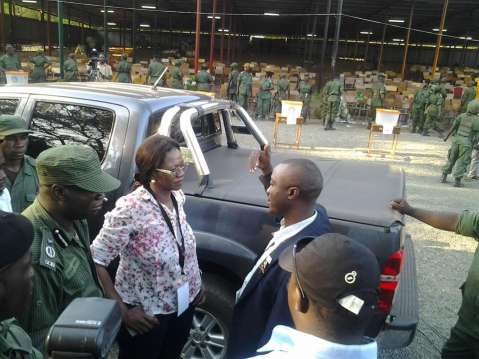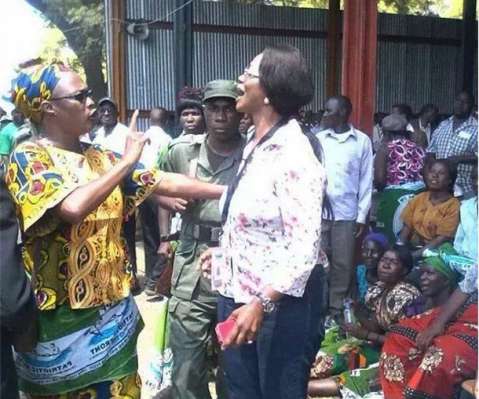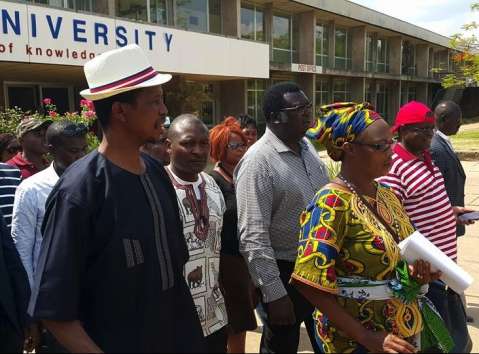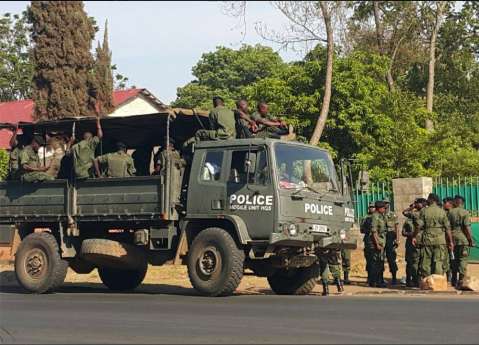 RADIO MANO