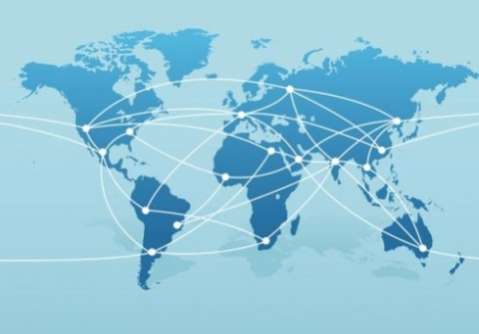 ABOUT US$ 15.5 million is expected to be saved annually by the treasury in internet fees following the launch of the Government wide area network (GWAN) to consolidate and harmonise internet services in ministries and agencies.
Speaking at the launch yesterday, Secretary to the Cabinet Roland Msiska  said managing separate monthly bills for stand –alone networks is costly.
"These problems only served to hinder Government efficiency and hamper the quick, efficient delivery of public service to the nation
This meant different ministries having independent WANs, using various technologies maintained by individual ministries, in addition to a plethora of internet service providers," he said.
The consolidating of internet services, which has been implemented by Zamtel, has resulted in the deployment of a robust and reliable network to 24 Government ministries, including Cabinet Office, office of the Auditor General and State House in the first phase.
Dr Msiska however, urged civil servants to restrict the use of internet services to productive activities instead of leaking confidential documents.
Dr Msiska said the project that is in three phases with phases two and three expected to involve the interconnection of Government ministries and agencies in all the provincial centres and districts respectively, will accelerate Government efforts of enhancing service delivery.
Earlier, Zamtel chief executive officer Mupanga Mwanakatwe said the development will among other benefits, result in single centralised account billing and single point for provision of network security.
Zambia Daily Mail