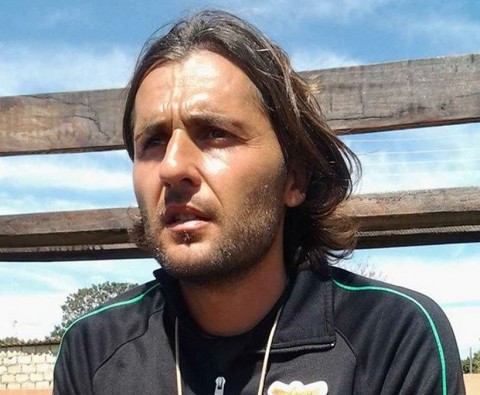 Chipolopolo coach Patrice Beumelle says he is very impressed with the three under twenty players that he has drafted into the senior Chipolopolo camp currently in Lusaka.
Patrice says Mangani Banda the goal keeper , Patrick Ngoma and Lubambo Musonda are putting in their best and jelling very well with the entire team.
Patrick Ngoma is a player for Red Arrows, while Lubambo Musonda is with the Kitwe premier league side Power Dynamos. The goal minder Mangani Banda is with Zanaco.
Ngoma contributed two goals in the four nil aggregate score by Zambia against Mozambique in the 2015 Senegal youth Championship qualifiers. Mangani Banda is very proud to have kept a clean sheet in the Zambia Mozambique clash both at home and away. Lubamba is a winger and has eked himself a permant place in the Power Dynamos team line up.