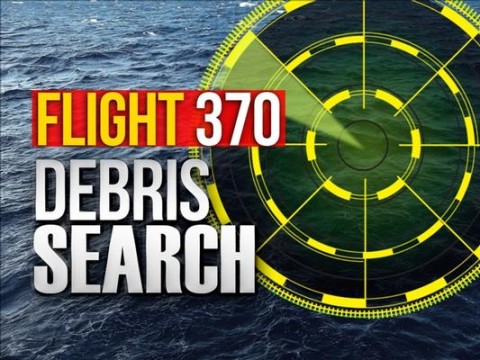 The European Aviation Safety Agency is proposing to improve aircraft flight recorders and underwater locating devices, in the aftermath of the mysterious disappearance of Malaysia Airlines Flight 370.
Nearly two months after the Malaysian jet went missing, searchers have still been unable to locate any debris or either of the plane's "black boxes" in the desolate patch of ocean where it is believed to have crashed.
EASA said Tuesday it recommends extending the transmission time of underwater location devices fitted on flight recorders from 30 days to 90 days.
The proposal, which needs the approval of the European Commission, also suggests increasing the locating range of the devices for large aircraft and extending the recording time on cockpit voice recorders to 20 hours. They currently run on loops that capture only the last two hours of sound.
Associated Press