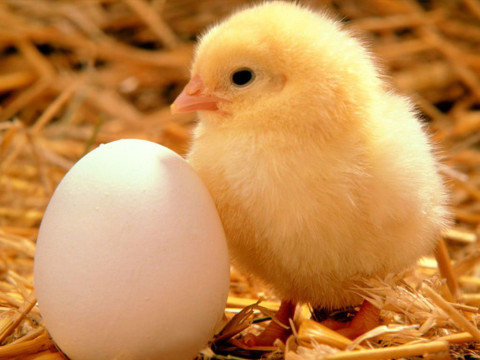 The Poultry Association of Zambia has described the decision by the Lusaka City Council (LCC) to ban the rearing of Chickens in residential areas as a political time bomb.
Association Executive Director Matthews Ngosa says the council should be conscious of the implication of such a decision, stating that the timing is wrong.
Mr Ngosa says the Lusaka City Council should ask themselves the question why the law which has been in existence for a long time has failed.
He says the council should understand that people have no jobs and that their only source of livelihood is through poultry production.
He wonders how the country will be able to reduce poverty when the levels of employment are extremely low, and people are being stopped from using their initiative to sustain their families through chicken rearing.
Mr. Ngosa has since appealed to the Lusaka city council to do its home work by engaging stakeholders.