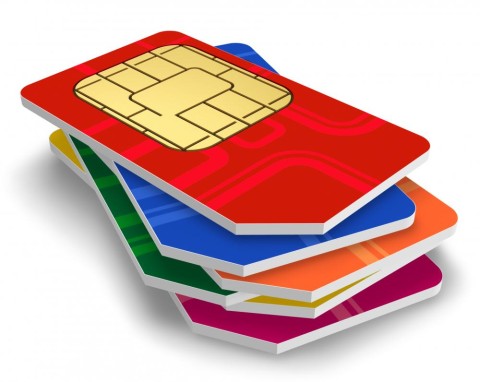 With only twelve days to go before the 31st December deadline for the registration of sim cards comes to a close, slightly over half of the number of mobile phone subscribers have had their sim cards registered.
Transport, Communications, Works and Supply Deputy Minister Panji Kaunda has told a media briefing in Lusaka today that 5,360,093 SIM cards were registered as at 16th December,2013 out of a total of 10,343,527 mobile phone subscribers in the country as the December month end deadline approaches.
Colonel Kaunda says of the total registered SIM cards, 4,998,267 have been verified.
Colonel Kaunda says it has been agreed with mobile phone service providers that subscribers who will not have their sim cards registered by the December deadline will have certain mobile services suspended until they register.
He says this might include not being able to make calls.
Colonel Kaunda says this will continue until February 2014 when the unregistered sim cards will totally be disconnected.
He adds that the December month end deadline still stands for the registration of SIM cards, and has appealed to people who have not registered their Sim cards to do so before 31st December 2013.
He explains that registration of sim cards is for the benefit of the subscribers as this will help in tracking down their devices in the event they lose them.
Meanwhile, Colonel Kaunda says the Road Transport and Safety Agency will intensify road patrols during the festive season and has cautioned against drunk driving.
He has since advised motorists to comply with stipulated traffic rules to avoid spending the festive season in prison.