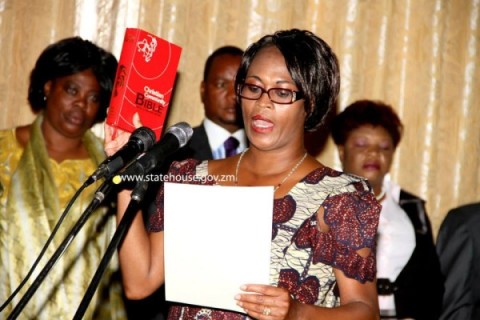 HUMAN Rights Commission (HRC) commissioner Arnold Kapelembi, who collapsed at Jomo Kenyatta International Airport here on Wednesday last week, is recovering well.
Mr Kapelembi collapsed as he was returning from a summit in Geneva, Switzerland en-route to Lusaka.
Zambia's High Commissioner to Kenya Mumbi Phiri told journalists here yesterday that Mr Kapelembi, who is former Times Printpak managing director, had suspected high blood pressure.
She said Mr Kapelembi was rushed to Agha-Khan Teaching Hospital where he was admitted in the Intensive Care Unit for two days.
"As the Embassy here, we are monitoring his condition but I am happy that he is recovering well and can even travel back home," she said.
Mr Kepelembi was discharged on Sunday but that the hospital had continued to monitor his condition.
She said he was now being looked after by an official at the Zambian High Commission.
Times of Zambia