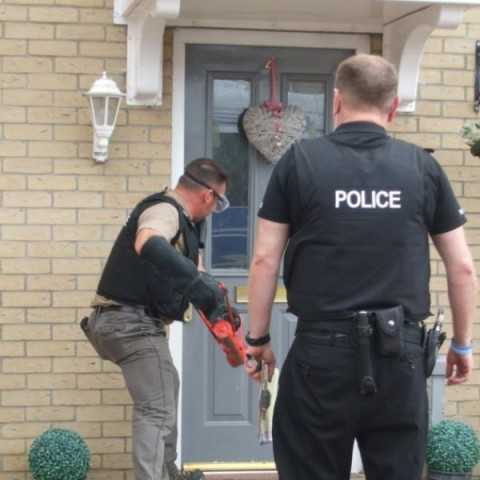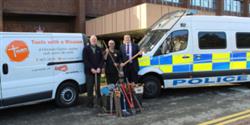 Tools used by criminals have been given a new lease of life in the developing world.
Suffolk Constabulary has shown its support for the charity Tools With A Mission (TWAM), which re-distributes tools seized by police or donated by staff and members of the public to help with projects in places like Uganda and Zambia.
The force has donated tools to the charity for the past six years and made their most recent contribution on November 19.
Det Chief Insp Bernie Morgan said: "The concept of this registered charity, which is based in Ipswich, is fantastic – it enables people in places like Uganda and Zambia to earn a living and to support themselves, empowering them to become self-sufficient."
The charity will take the tools away and polish them up before shipping them out to countries that would benefit from this aid.
TWAM supplies anything from simple carpentry tools and hand sewing machines to full workshop kits.
For more information on the charity's work go to www.twam.co.uk.
Read more: