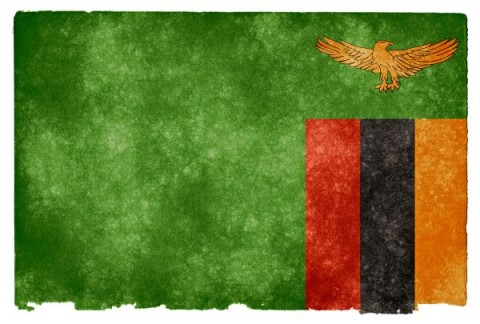 PRESIDENT Sata is today scheduled to hold a public rally in Kitwe after the Independence Day investiture ceremony.
The investiture ceremony, the first to be held outside Lusaka since 1964, is expected to be attended by about 12,000 invited guests.
This is according to Ministry of Information and Broadcasting Services permanent secretary Emmanuel Mwamba.
Today's independence celebrations are being held on the theme "Commemorating God's favour of Zambia's 50 years of independence for continued peace, unity, democracy, patriotism and prosperity."
Meanwhile, President Sata declared a half working day yesterday in view of independence celebrations taking place today.
This is according to a statement issued in Lusaka yesterday by Secretary to the Cabinet Roland Msiska.
Mr Mwamba said, "It is very significant that the President, His Excellency Michael Sata, has decided to take the independence celebration to the Copperbelt for the first time since independence as he renews his commitment to the rest of the country."
Mr Mwamba added that the President has sent ministers and other top government officials to represent him during the celebrations today in all the provincial headquarters as he tries to move the celebration from Lusaka alone as the tradition has been.