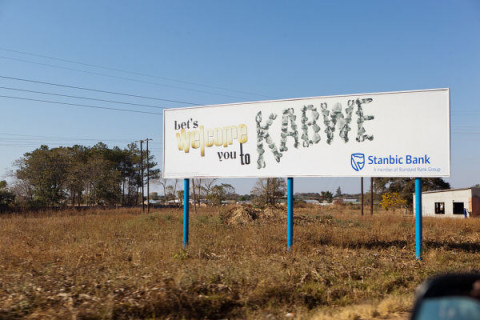 Public service workers in Kabwe jubilated in a match past led by the Zambia National Service brass band celebrating their voice giving to the citizens to commemorate the Africa Public Service Day.
And government says it is imperative that the public service is able to drive the policies of government in order to attain any level of development.
Central province Minister, Phillip Kosamu said public service workers have a duty not only to be professionals but also to be efficient in executing their duties as they are accountable to the public they serve.
Mr Kosamu was speaking in a speech read on his behalf by the Deputy Permanent Secretary Ronald Sinyangwe at the occasion of the Public Service Day celebrations in Kabwe yesterday.
Mr Kosamu said it was important that public officers act in accordance with the wishes of the people expressed through the elected representatives.
He said over the years, the public service had been undergoing reforms which have brought about transformation in the civil service and local authorities as a way of achieving its objectives.
He said among the intended achievements were the improvement of government's capacity to analyze and implement national policies and to make the public service more efficiently and responsive to the needs of the people in the country.
Another objective was to improve the quality of service delivery, efficiency and cost effectiveness of the public services to the people of Zambia.
Public service workers in Kabwe overwhelmingly displayed their various activities for to the public which cheered the community in the town.