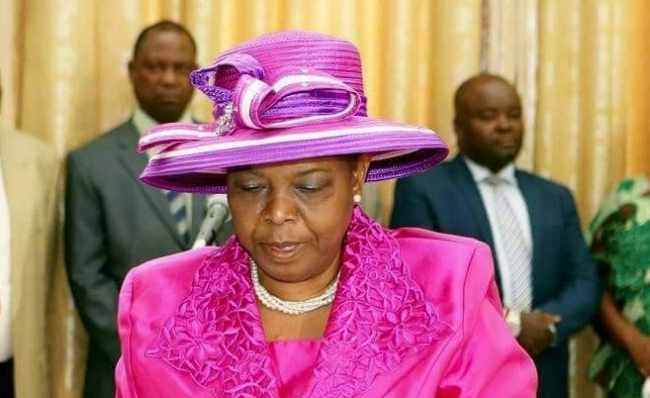 National Guidance and Religious Affairs Minister Godfridah Sumaili has cautioned women and girls to honour and respect their bodies with an act of responsibility.
Mrs. Sumaili said women and ladies should not be lured into acts that disgrace their dignity, corrupt and lead them into conflict with the law.
She said perpetrators of the vice will be charged with a criminal offence in accordance with the penal code Act 87 Section 177 of the Laws of Zambia.
She said in a statement that her Ministry is gravely disturbed and concerned by nude pictures of ladies circulating on social media platforms for monetary gains.
"This is immoral and a criminal offence as this act is likely to corrupt morals of people and erodes fibers of the nation," she sounded.
The Minister said any one found guilty of this offence is liable to imprisonment of five years in jail.
This is according to a statement issued to ZANIS from her Ministry.
ZANIS/Lusaka Times