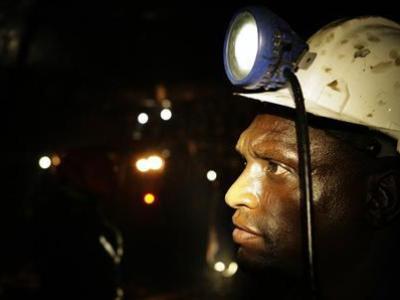 Zambia's mines and energy said on Monday the government would revoke oil exploration licences of companies that had been awarded them but had not started probing for crude.
A hydrocarbon scramble is underway in central and eastern Africa, sparked by oil finds in Uganda and promising gas discoveries off the coasts of Tanzania and Mozambique.
"For those who don't give us results, we'll take their licences," Yamfwa Mukanga told Reuters on the sidelines of a mining conference in Cape Town. He did not say which companies risked losing their permits.
"The law is very clear. When you have been given a licence within 90 says you are supposed to start reporting. But some companies were given licences in 2008 and nothing is happening," he said.
Mukanga said discoveries in neighbouring countries raised hopes that oil would also be found in Zambia, which is Africa's top copper producer.
"We will find oil. Democratic Republic of Congo has it. Angola has it. Tanzania has found gas. God cannot be unfair, we are at the centre," he said.
Companies that have been granted oil exploration licences in Zambia include Glint Energy, Oando Energy Resources, Majetu, and Barotse Petroleum Company. (Reporting by Ed Stoddard; editing by Keiron Henderson)