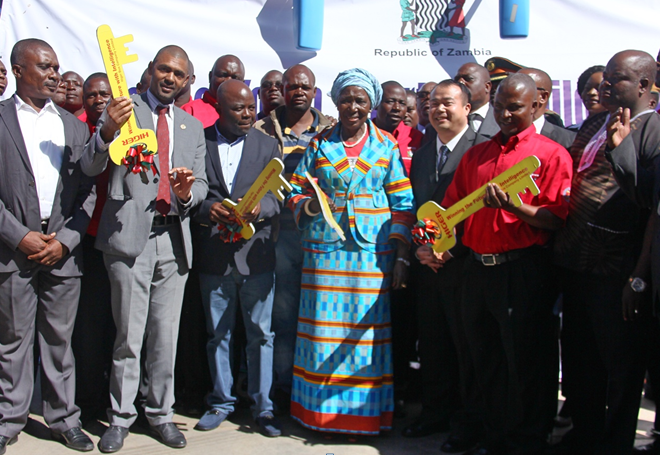 Most beneficiaries of youth empowerment programmes implemented in the past nine years have continuously defaulted on repayments, Ministry of Youth, Sport and Child Development Permanent Secretary, Dr John Phiri has said.
Dr Phiri told the Parliamentary Accounts Committee that there was a very high default rate on all the youth empowerment programmes that commenced in 2012. Of the K82 million worth of loans disbursed since 2012, Dr Phiri said, a mere K5,9 million had been recovered so far. Dr Phiri also disclosed that out of 25 Higer buses leased to youths, only 15 had remained functional.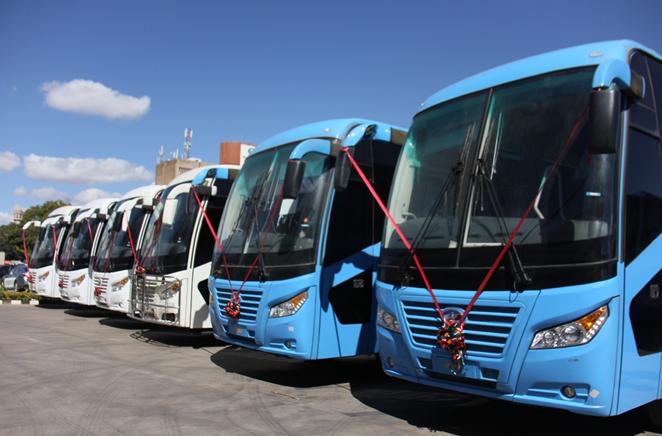 The baffled committee members were further infuriated to hear that the ministry paid a fee of K50 million to a consultant hired to help recover the debt.
During former President Edgar Lungu's tenure, Youth Empowerment programmes were claimed to be pro-poor, and in line with the Seventh National Development Plan and the Vision 2030 aimed at reducing poverty among the citizenry.
However, there was widespread criticism of the programmes, with some saying they were only benefitting the then ruling party supporters.