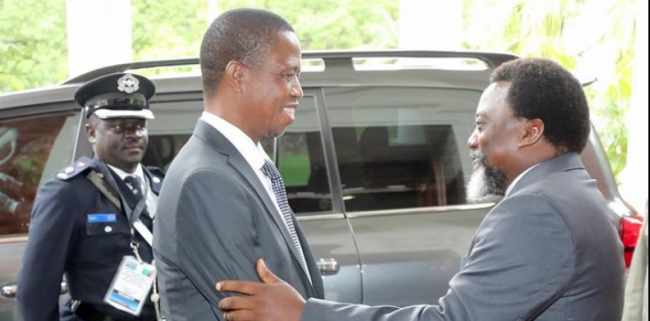 A UPND councilor for Chilongozi Ward in Sinda constituency in Eastern Province has narrated how President Edgar Lungu corrupted him with a k20, 000 to induce him to ditch the opposition party.
During a press conference at the UPND secretariat on Wednesday addressed by party leader Hakainde Hichilema and attended by his vice president Geoffrey Mwamba, Chilongozi Ward Councilor Newsteady Phiri gave a serious narrative about him being bought off by the PF.
Mr. Phiri accused Sinda Independent Member of Parliament Masauso Tembo of having taken him to State House to meet President Lungu.
The Councilor told UPND leadership that he accepted the money from President Lungu but he vowed that he will not leave the UPND.
But when contacted for comment Mr. Masauso refuted the claim, and challenged Mr. Phiri to explain how he got to Lusaka.
Chikuni Community Radio Station