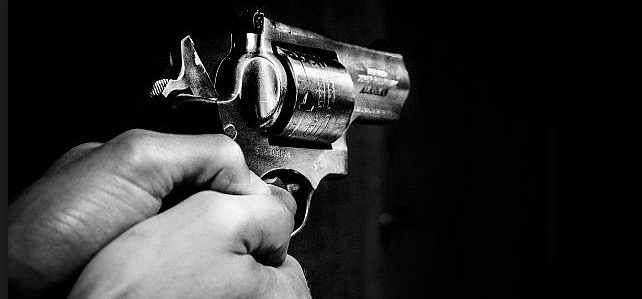 Chief Chipepo's Representative in Gwembe District Winard Jumbabula has accused the Police of not helping to end gun shootings on suspected wizards in his chiefdom.
Speaking during Public debate in Munyumbwe yesterday Mr. Jumbabula says Police have gone to sleep because from the time shootings started two years ago no person has been arrested.
Mr. Jumbabula says in Chief Chipepo's area that is where the use of guns has become rampant but that he has not seen police officers investigating even when there are people suspected to be behind the killings.
The Chief Representative states that the presence of police in Gwembe district do not add any value and this has caused people to take the law into their own hands.
Mr. Jumbabula has however called on government to quickly intervene on gun violence which has become the order of the day in Gwembe before many innocent people lose their lives.
Chikuni Community Radio Station