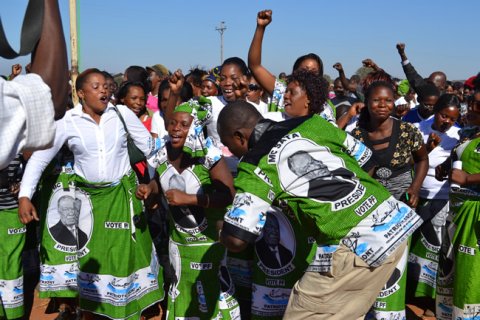 OVER 1,200 United Party for National Development (UPND) members have defected to the Patriotic Front (PF), citing massive development programmes Government is implementing.
Of the defectors, 650 are in Mongu while 600 are in Senanga.
They switched allegiance during a visit to the two districts by Mwandi member of Parliament Michael Kaingu yesterday.
Dr Kaingu urged the defectors to rally behind President Lungu because he had their interest at heart and is working hard to develop the province.
Zambia Daily Mail