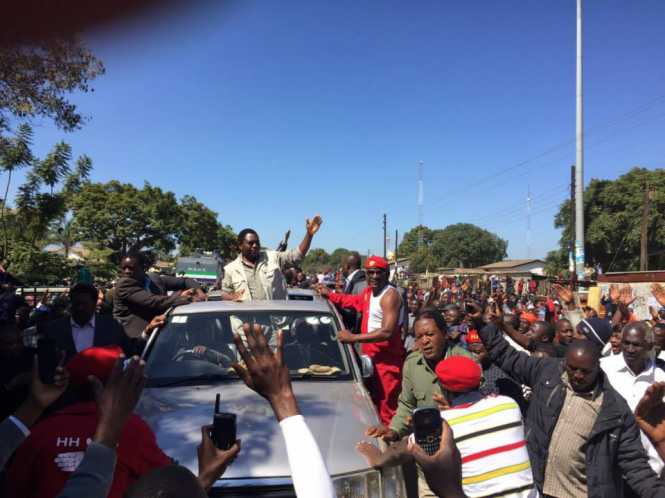 The opposition UPND has refused to disband its 'security wing' saying it is helping to provide security for the party.
The Law Association of Zambia (LAZ) recently recommended that political parties should disband their 'security wings' saying they have become a source violence and intimidation in the country.
But UPND Deputy Spokesperson Edwin Lifwekelo says the security wing of the party is there to provide the required security within the party.
Mr. Lifwekelo says even football clubs and other groups have such provisions of the security and wonder why certain stakeholders want these groups disbanded.
He says that is the main reason there are laws in the country to oversee the security issues and that if stakeholders feel that these wings are behind the political violence, the police is there to move in and apply the law.
QFM