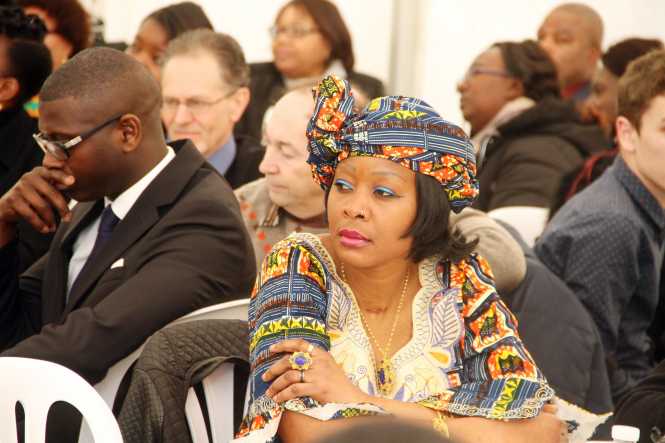 President Edgar Lungu has appealed to Zambians to remain united and patriotic as the country goes to the polls on August 11, 2016.
President Lungu says elections must not divide the country.
The Republican President is hopeful that as the country goes to the Polls unity of purpose will be manifested more.
President Lungu was speaking when he addressed Zambians living in Paris, France at a luncheon hosted in his honor.
The President says elections are just a passing phase, while Zambia will remain a united and sovereign state.
Mr. Lungu says he is proud that Zambians in France have continued to raise the Country's flag high up.
He further appealed to Zambians abroad to read and understand extensively the contents of the newly amended constitution.
Meanwhile, President Lungu says the Electoral Commission of Zambia ( ECZ ) is eager to give Zambians living abroad a chance to cast their votes.
He however says fears by some stakeholders can have NOT embraced technology.
And First Lady Esther Lungu praised the Zambians in France for being patriotic and responsible.
She urged Zambians to remain united and love One another.
Earlier, Foreign Affairs Minister Harry Kalaba says Zambia is shifting its focus to economic diplomacy.
Mr Kalaba also informed Zambians that the diaspora policy is now ready and waiting to be approved by cabinet.
And Zambian Community Representative, Professor Fackson Banda praised President LUNGU for magnanimous and assenting to the newly amended constitution that brought into effect the 50 plus One threshold.