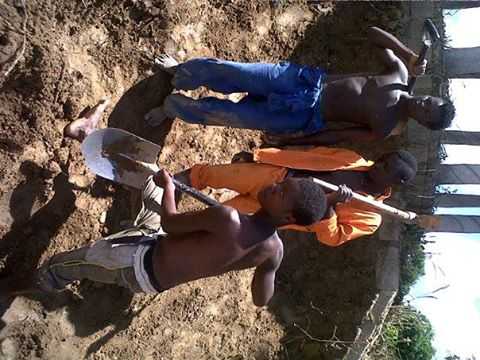 UPND leader Hakainde Hichilema says Small Scale Entrepreneurs are the engine and drivers of any economy in the world including Zambia's in the quest for economic diversification and job creation.
Mr. Hichilema points out that the so called Jerabos on the Copperbelt can easily be organised as small scale businesses or cooperatives that can later be given soft loans to acquire small scale mining equipment that they can effectively use and generate their own income and possibly even contribute to the national treasury and reduce on government borrowing.
He states that is one of the many routes that could have been used to assist the retrenched miners, especially that they already have the skills and knowledge in the mining sector.
Mr Hichilema says this way citizens would have been assured of some decent incomes and opportunities as no one rejoices at massive loss of jobs.
He adds that the UPND looks forward to having more of the Zambian people fully participate in small scale mining activities by giving them licences so that they can partner with foreigners.
Mr. Hichilema says it is a shame to keep labeling citizens with derogatory terminologies such as Copper thieves or Jerabos.