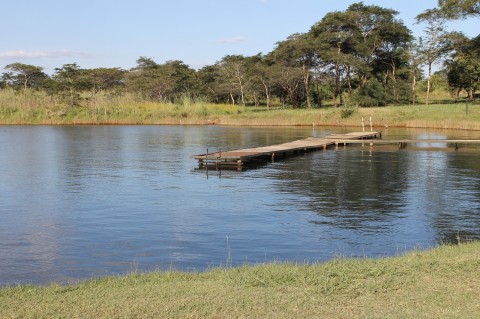 TWO men aged 19 and 22 have drowned in a reservoir at Mfubu Ranch in Kitwe, Copperbelt commissioner of police Joyce Kasosa has said.
Ms Kasosa said in an interview in Kitwe yesterday that Danny Simpasa, a school-leaver and resident of Niza Farm, and Morgan Kabwe, a resident of Mpatamatu in Luanshya, drowned around 16:00 hours on Monday.
Ms Kasosa said the two died when Mr Simpasa tried to rescue Mr Kabwe who needed help out of the dam.
Mrs Mary Chella, the widow of slain former Wusakile member of Parliament Barnabas Chella, reported to the police that her nephew and grandson drowned in the dam within her farm.