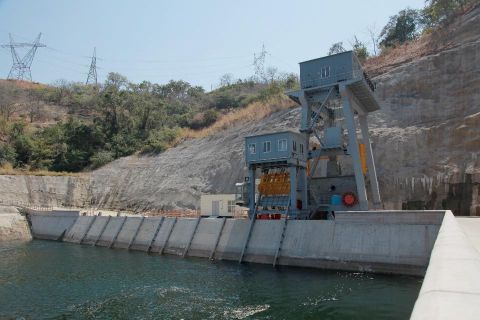 GOVERNMENT has made progress in ensuring that health facilities have uninterrupted power supply by providing generators and solar power.
Meanwhile, Government has said that it will not pay contractors building the three health posts in Gwembe because they have built sub-standard structures.
Deputy Minister of Health Chitalu Chilufya said yesterday that Government had intensified its project to power up hospitals and clinics with generators and solar power.
Dr Chitalu said this in Gwembe District in Southern Province when he toured a hospital in Munyumbwe area which was under construction.
Dr Chilufya said Government had a plan to ensure that all health facilities in Zambia had uninterrupted power supply.
He said the exercise to provide uninterrupted power supply started before increased loadshedding.
"The programme has continued and more hospitals and health centres have been provided with generators and solar panels," Dr Chilufya said.
He said Government had procured more generators and solar panels that would be distributed to most health facilities.
Those in urban areas were provided with generators while those in rural areas were provided solar power.
zambiadailymail