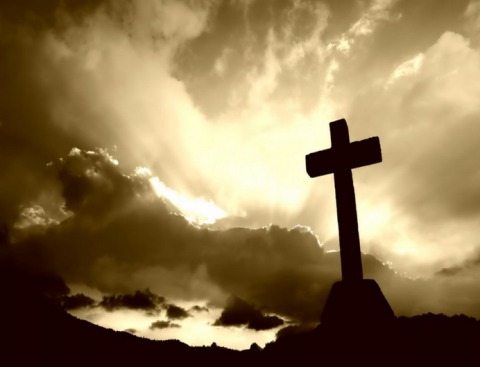 FORMER presidential aide for press and public relations, Arthur Yoyo, 70, is dead.
Mr Yoyo who served under the late President Mwanawasa, died on Tuesday after battling kidney failure for about nine years.
His son, Sakalima, disclosed in an interview yesterday that his father died at the University Teaching Hospital (UTH) around 16:25 hours.
"My father, Mr Yoyo passed on, on Tuesday, 8th September, at UTH after undergoing a routine dialysis treatment," he said.
Sakalima said his father is survived by a spouse, seven children and 11 grandchildren.
He said Mr Yoyo started his career as a journalist at the Zambia Daily Mail before he went into the business sector.
Mr Yoyo also served as permanent secretary under the ministries of Labour and Social Security, Youth and Sport and was later transferred to the Copperbelt Province in the same capacity.
Mourners' gathering is at house No. 4, Njoka Road in Olympia Park, Lusaka. Burial arrangements will be announced later.