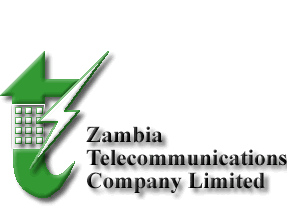 ZAMTEL says it is determined to empower its subscribers with assets that promote financial independence.
Chief Marketing Officer Evans Muhanga says ZAMTEL seeks to promote a spirit of entrepreneurship among its clients.
He said this during the launch of the Nonka Nonka nationwide promotion in which one of its mobile subscribers stands to win a brand new tipper truck worth 6-hundred thousand Kwacha.
Mr Muhanga said the winner could add value to the asset by leasing it or hiring it out for construction works.
The promotion includes daily cash prizes. The total cost of the 90 day promotion is three million Kwacha.