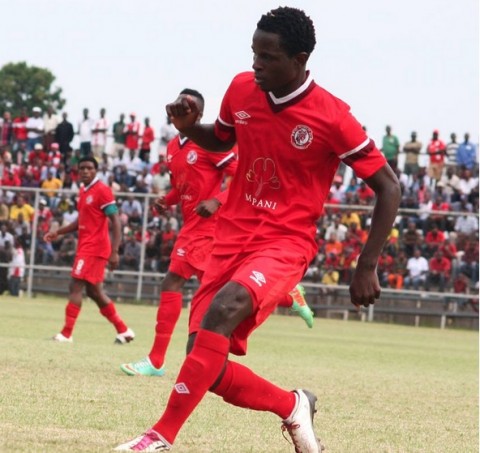 The Immigration Department has warned Nkana Football club to follow the laid down employment permits procedure for foreign nationals.
The department has since summoned 4 players at the club to appear at the Kitwe Regional Immigration offices, in order to ascertain their immigration status in Zambia.
The 4 players, who were summoned, have been identified as Fred Tshiminge, Diego Apanene, both Congolese nationals, as well as Osman Kamil and Jacob Keli Mutunge, of Ghana and Kenya, respectively.
Immigration Department Spokesperson, Namati Nshinka says the players were in the company of club officials, when they reported on Thursday, August 13, 2015.
Mr Nshinka has explained that it was established that Tshiminge and Apanene were holders of temporary permits, valid for Forest Rangers.
He has added that Kamil and Mutunge failed to produce documents to prove their stay in Zambia.
Meanwhile, the immigration has deported 2 Bolivians, after they completed serving prison terms for drug trafficking and importation.
The two, Jackline Pedraza, aged 24, and Jorge Padilla, aged 34, were deported on Wednesday, August, 12 and Friday, August, 14, 2015, respectively, via Kenneth Kaunda International Airport.
The two, who were arrested April 11, 2012, were on September 6, 2012 convicted and sentenced to 5 years each, for trafficking and importation of drugs.