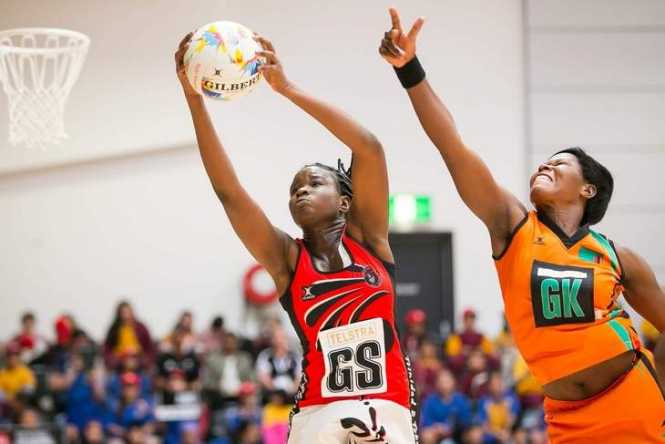 The Netball Association of Zambia has apologised to the nation over the national team's poor performance at the 2015 Netball World Cup, taking place in Sydney, Australia.
Meanwhile, the netball team yet again lost 51-53 in a rankings match against Samoa, leaving Assistant Coach, Kelly Mwanza weeping uncontrollably.
This was during the rankings games played on Wednesday.
The loss means Zambia has gone five games at the tournament, without a win.
Netball Association of Zambia President, Getrude Mukumi however says there is no one to blame for the team's dismal performance at the World Cup.
She has explained that the Zambian team lacks exposure, making it difficult to compete with other teams.
Mukumi also says the association had a tough time to camp the team and that the world cup outing has been a learning process.
Meanwhile, player, Lucy Jere has appealed to Zambians to be calm and patient with the Netball Team.
ZNBC