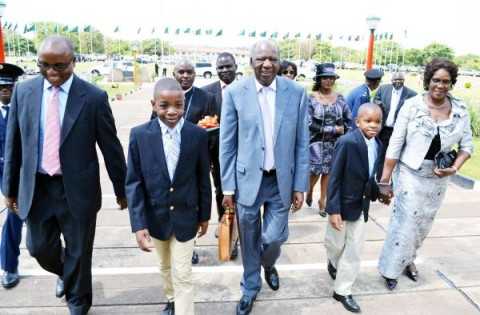 Former Finance Minister Ng'andu Magande has observed the need for special measures to be put in place to restore the Zambian economy on a path of growth.
Mr. Magande is concerned that given the economic challenges of power deficits and the hike in the fuel price it will not be possible for the economy to realize the projected growth for this year.
In an interview by telephone Mr. Magande who was Cabinet Minister under the MMD government, has said he does not think the current load shedding being experienced in the country will allow the Mines to produce what has been targeted.
Mr. Magande says this means that the Zambian economy, whose mainstay is mining, will be in lower gear.
He says the Minister of Finance Alexander Chikwanda has already attested to this fact when projected that the country's end year GDP will slow down to around 5 percent from the earlier project.
QFM