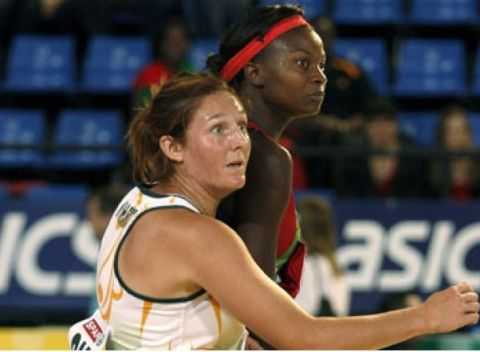 Zambia has started the 2015 Netball World Cup on a disappointing note after the netball team lost 74-38 nets to Uganda.
This was during their opening game at the Sydney games where they qualified for the first time.
Uganda were a better side and took advantage of the defence lapses by Zambia.
By half time Uganda were leading by 40-21 nets.
Uganda also took advantage of their height to silence the Zambian queens as they proved that experience and skill were key.
Zambia coach Charles Zulu introduced Elizaberth Bwalya and Naomi Changwe who changed the temple of the game but their efforts were not enough to change the tables.
And Zulu said Zambia must now win the remaining two games to stand a chance of progressing to the next round.
Zulu promised to make changes in the next game.