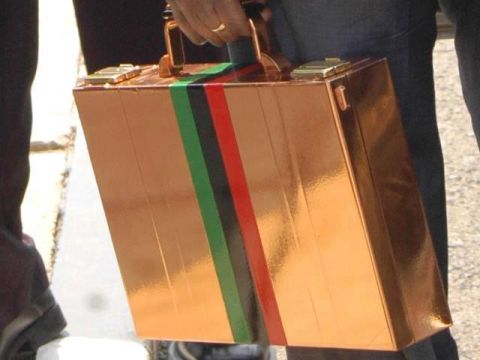 THE Ministry of Finance is calling for proposals on tax, non-tax policies and public expenditure policies for the 2016 national budget.
"The preparations for the 2016 budget have commenced and the Ministry of Finance wishes to invite members of the public to participate in this process by submitting proposals on specific economic issues in line with the broad economic policies," reads a statement released yesterday.
Proposals from members of the public will form the basis for some of the policies in the 2016 national budget and the 2016- 2018 medium-term expenditure framework.
Government's economic policies for 2016 and medium term will be anchored on fiscal consolidation, policy consistency and stability in order to provide an environment for investment, job creation and growth.