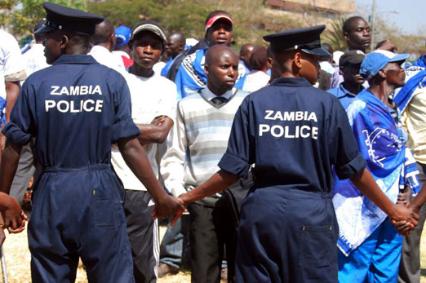 MINISTER of Transport, Works, Supply and Communications Yamfwa Mukanga has urged the Road Transport and Safety Agency (RTSA) and the Zambia Police Service traffic section to uphold high levels of integrity and to avoid corruption in the execution of their duties.
Mr Mukanga said RTSA and the police traffic section should not be corrupt by allowing unqualified drivers on the roads.
The minister was reacting to the 2014 Zambia Bribe Payers Index, which has rated the Zambia Police Service traffic section as the most corrupt institution while RTSA ranks second.
"We are trying to get a coordinator to deal with safety on the road. We want the coordinator to also check what problems are on roads where most accidents have been happening because this is hindering sustainable development," he said.
CATHERINE MUMBA – Zambia Daily Mail