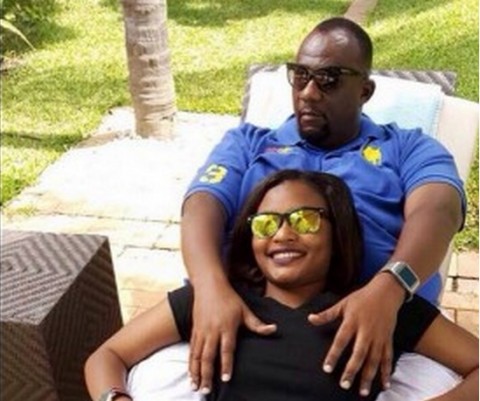 Priscilla Ibrahim Taub – Status updates
"….
Happy Birthday To My Number 1 Man grin emoticon
May God Add Many More Years Unto Your Life
Words cnt explain hw happy i am to see you grow..
Happy Birthday Hubby heart emoticon
Love yu for aspan
—
feeling excited at Woodlands Extension near Stadium. "
"..
‪#‎throw‬ back
i jx wanna give a special shout out to all my 'throw back' friends,who said they would ride or die but dissapeared wen i was goin thru some shit..
Shout out to all my ex lovers whu gave up on me wen shit got real..
Shout out to all the pipo that wanted to bring me down bt t didnt happen..
And finally shout out to everyone who cant keep my name out yur mouth
‪#‎just‬ thot i would throw it backto ya'll who still dwell n live in da past…"
Social Media Comments:
"…God loves you,Priscilla and there's nothing, no storm Jesus can't calm,He's arms are wide open to you,give him your heart…people will change,even your friends,but God's love remains the same…take care…"
",,,Everybody on earth has a story; don't judge people so fast or jump into conclusion about their private affairs; you don't know where they are coming from or what they have to deal with. The truth behind their story might surprise you. Take it easy with others, even if you have a perfect life. …"
"… its I reason to learn life is a teacher if parent can't teach u life will never admire a success of a woman y becoz it come with sacrifises beautiful woman.but danting your diginity her pride has a woman may GOD forgive her …"
"… lol sad development wifey …..lol bring back my wedding ring…..and my friends rings rings too…lol.. …"
Live Twitter Feeds