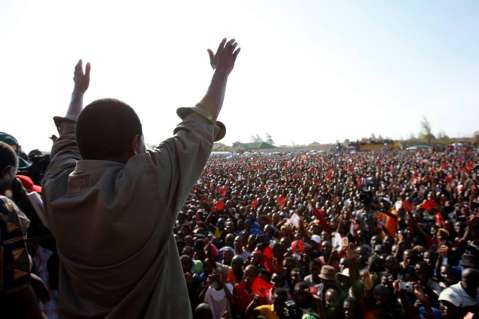 The opposition United Party for National Development (UPND) has postponed the thanks giving rally that was supposed to take place March 7th today  in Lusaka's Mtendere Township.
UPND Deputy Spokesperson Edwin Lifwekelo has told QFM News in a telephone interview that this is to allow UPND women to prepare for International Women's Day celebrations.
Mr. Lifwekelo says another reason is that the party is preparing for filing in of nominations on Tuesday for the next month's parliamentary by-elections.
He says the party has since communicated with Lusaka Police Commissioner Charity Katanga informing her about the changes in the program.
QFM