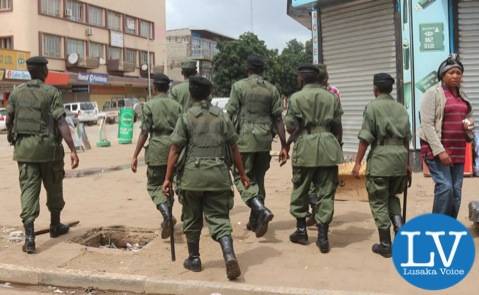 POLICE STATEMENT ON EARLY CELEBRATIONS
The Zambia Police is appealing to the people of Zambia to remain calm and peaceful as they await the final outcome of the elections. Political parties are therefore being advised not to get involved in early celebrations as they can be a source of violence. The police will not hesitate to arrest and charge all those who will get on public roads and places celebrating prematurely as they will be breaching the peace.
It is important that the nation waits until the only mandated institution which is the Electoral Commission of Zambia, declares the winner at the end of the whole process.
We still want to advise all those wishing to hold public processions, meeting or gatherings to abide by the provisions of the public order act failure to which they will be charged according to the provisions of the law.
CHARITY MUNGANGA-CHANDA
POLICE SPOKESPERSON