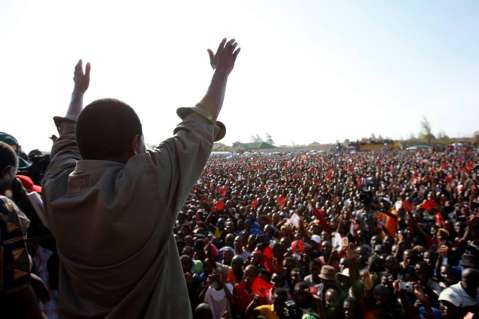 Opposition UPND leader Hakainde Hichilema says Zambia needs political partnerships if the country is to maintain its peace and stability.
Mr. Hichilema has also called on the Patriotic Front to work with the Electoral Commission of Zambia to ensure a free and fair election in January 20, 2015.
Mr. Hichilema was speaking at a media briefing in Lusaka on Sunday.
And the MMD Members of Parliament supporting Mr Hichilema have vowed that no amount of threats will deter them from their decisions.
Team leader Felix Mutati says Zambia need a leader that will not invest in promises, but results.
ZNBC