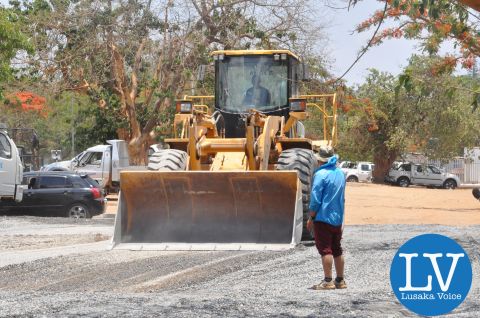 Zambia has set the burial of President Michael Sata for November 11. The body arrives in the country Saturday November 1.
In a statement issued by Secretary to the Cabinet, Mr Roland Msiska, the government said: "We"re not taking the body of the late President round the country, that's the feeling of government and the family to give him a dignified send off."
Sata's deputy Guy Scott is acting president pending elections.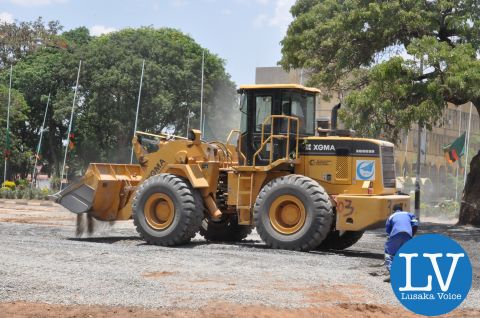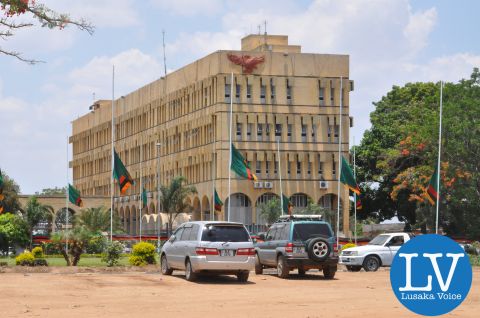 US President Barack Obama led the international condolences, while urging the southern African nation to conduct "a peaceful constitutional transition of power as the country moves forward during this time of sorrow".
Mr Sata, 77, died on Tuesday while undergoing treatment in London's private King Edward VII hospital for an unspecified illness, the Zambian government reported.
Mr Sata, nicknamed "King Cobra" for his sharp rhetoric, died only days after Zambia celebrated half a century of independence.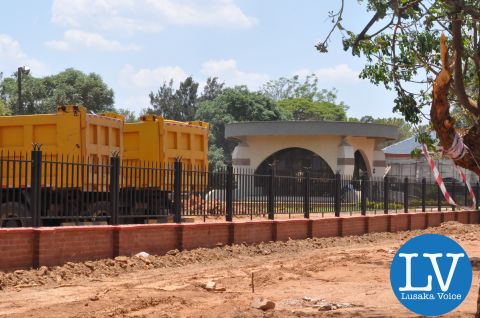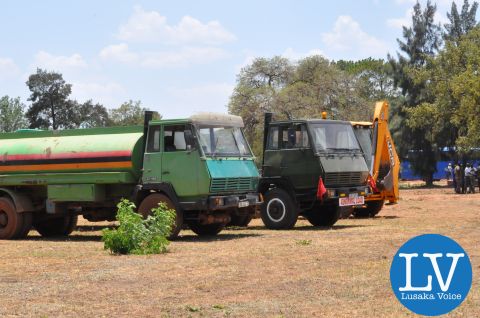 HEARTBROKEN
United Nations Secretary-General Ban Ki-moon said he was "saddened" by the news of Mr Sata's death and noted "Zambia's long record of smooth and orderly presidential transitions".
Officials had long denied Mr Sata was sick, even prosecuting journalists who questioned his long "working vacations" to Israel and elsewhere.
Some Zambians responded to the news by asking why he died in an upscale foreign hospital and expressed anger over government secrecy, including claims he was going to London for a check-up.
"They were cheating," said Mundia Akapelwa, a young mother visiting Lusaka's Soweto market.
Here are some of the reactions as monitored by Daily Nation in Lusaka.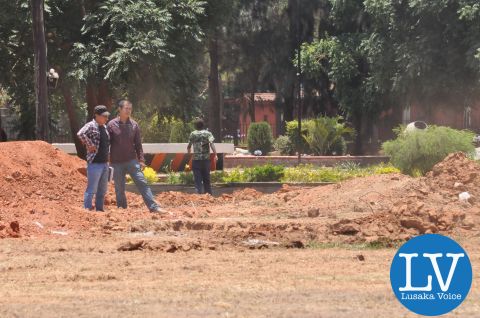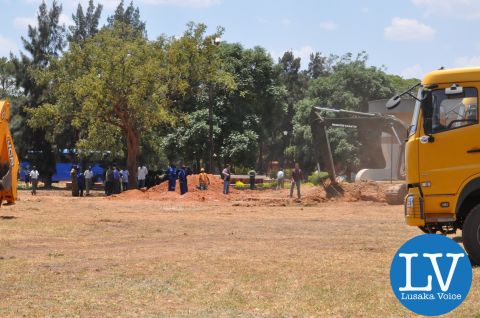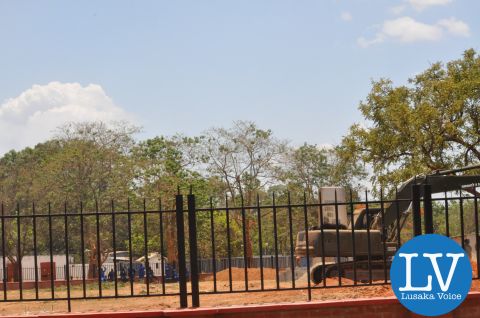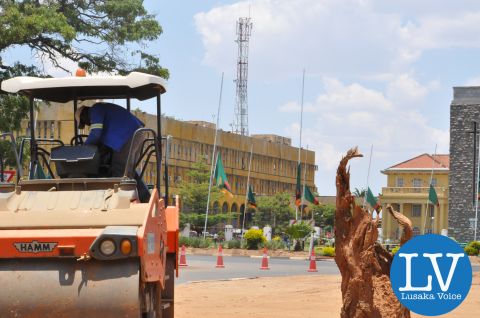 Most comments supported Mr Scott's appointment: ''To us the colour of someone's skin doesn't matter. What matters is whether one shares our values and guess what Zambia, and not South Africa, is the true rainbow nation. More than 73 tribes living as one when other countries with two tribes are failing to co-exist," posted Mr Davies Nkausu on Facebook.
Henry Kabwe, a journalist posted, ''The headline, 'White leader in Zambia' should show the world how powerful a nation we are. It doesn't depict a slide to colonial rule, but a step towards civilisation.''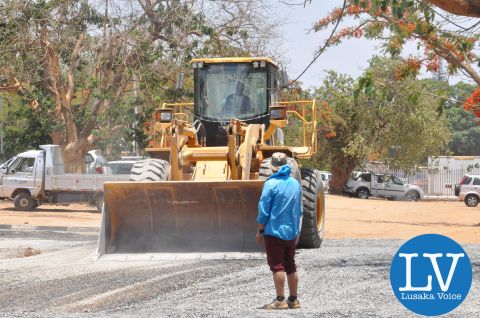 Aerticle source : http://www.nation.co.ke/news/africa/President-Sata-to-be-buried-in-November/-/1066/2505376/-/cywxqtz/-/index.html