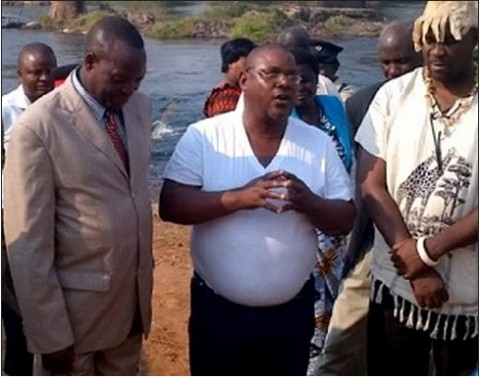 MMD Deputy National Secretary Chembe Nyangu says the electorates of Mangango will be experimenting by vote for any other political party other than the MMD.
Mr. Nyangu has told Qfm news his party intends to defend the Mangango parliamentary seat which it lost after the Supreme Court upheld the nullification of the election of Robert Chiseke as Member of Parliament.
Mr Nyangu says no political party stands the chance to win the Mangango seat other than the MMD because it is the only political party with already existing structures on the area.
The Electoral Commission of Zambia (ECZ) has set Tuesday, 19th August 2014 as the date for Mangango parliamentary by- elections in Western province.
But UPND president Hakainde Hichilema has maintained that his party is currently the party of choice and will scoop the Mangango seat just as it has been grabbing other Parliamentary seats previously held by the MMD.
Mr. Hichilema however says his party's focus is not fellow opposition political parties but the ruling PF which he says is causing the sufferings of the people owing to the high cost of living in the country.
He says this is why he is inviting other political parties to rally behind the UPND in order to solve the problems that have been created in the country under the PF government.
QFM News