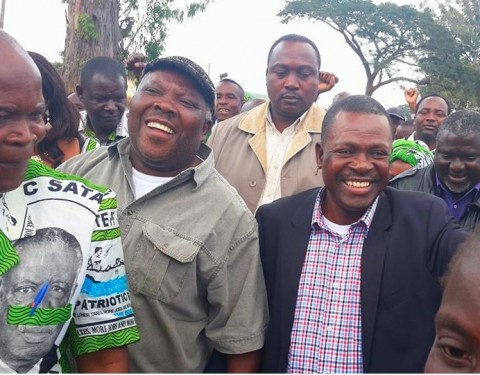 Northern Province Minister Freedom Sikazwe has reiterated his call on government heads of department in the region to take the complaints of the people seriously.
Mr Sikazwe said people are free to criticize government on matters they feel it is not performing.
He has since challenged government officials to learn to accommodate people's complaints.
The Provincial Minister cited Radio Mano's Hot Issues program which he said he expects government heads of department to take keen interest to listen to it.
Radio Mano