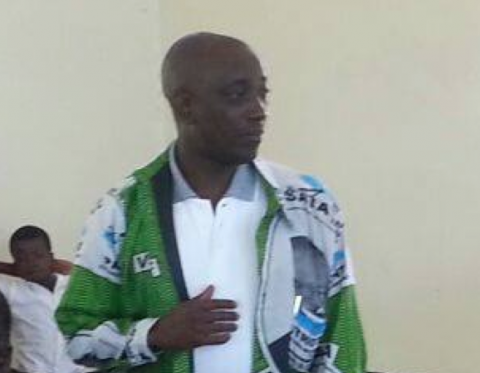 Patriotic Front Luapula Province chairman, Nixon Chilangwa, has urged the party leaders not to fill posts held by suspended party members as such persons may retain their positions if cleared of any misdeeds.
Speaking when he addressed the PF district leaders in Kaoma May 14th, Mr Chilangwa said there is need for discipline among party organs but said discipline must be applied fairly and the accused persons must be given an opportunity to be heard.
He said there is need for new entrants in the party to humble themselves and start from the grassroots regardless of the positions they held in the political parties they were coming from.
Mr Chilangwa, who is also Home Affairs Deputy Minister, said some people sacrificed for the party when it was not fashionable to join the PF, and implored new members to accept and respect the leadership they find.
He said the PF government is performing beyond expectations and wants to leave a legacy, adding that the current developments taking place in the country are not by chance but determination.
The meeting was also attended by Commerce, Trade and Industry Deputy Minister, Taundi Chiseke, who is Mangango Member of Parliament.
And Kaoma PF District chairman, Chingi Kabindama, said party mobilization in the area is going on well going by the number of defectors it has received in the recent past.
Meanwhile, Kaoma district women's affairs chairperson, Annie Ngombo, called for the training of party cadres for them to understand their roles and interpret the party manifesto effectively.
Ms Ngombo also said there is need to motivate party members through empowerment projects as not all cadres can be appointed to become ministers or district commissioners.