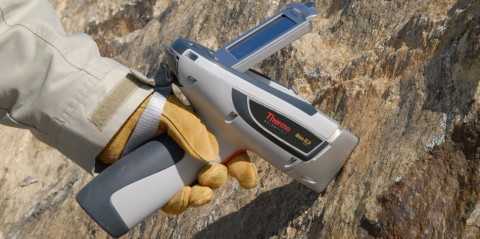 A Consortium of Mining Investors has expressed interest to start minerals explorations in Manyinga District.
This will be done through a joint venture between Rio Tinto Exploration Zambia Limited and Infinity Minerals Resources
The consortium is expected to start Mineral exploration Works in Manyinga before the end of this Month.
Rio Tinto Zambia Explorations Zambia Limited is a subsidiary Company of London based Rio Tinto Group.
Manyinga District Commissioner Qween Manela and Rio Tinto Explorations Zambia Limited Country Project Manager Kelvin Mwamba confirmed the development to in statement to ZANIS  May 7th.
Ms Manela says the project has come at the right time because Government is in a hurry to develop the district into a modern economic hub to benefit the local people and the country at large.
She is confident that the coming of the mining consortium in the district will lead to job and infrastructure development.
And Mr Mwamba says the Joint venture exploration works were based on three large-Scale Prospecting Licenses.
He explained that the License was granted by the Director of Geological Survey in the Ministry of Mines and Mineral Development on 4th December, 2012.
The potion of licenses allows the company to prospect for various minerals in Manyinga District in an area lying between the Angola Border and the West Lunga River near Chabohoki area.
The other potions of licenses overlap into the Mwinilunga and Mufumbwe Districts.
Manyinga District is said to be another hidden Mining giant endowed with Copper, Oil and other Mineral resources
ZNBC