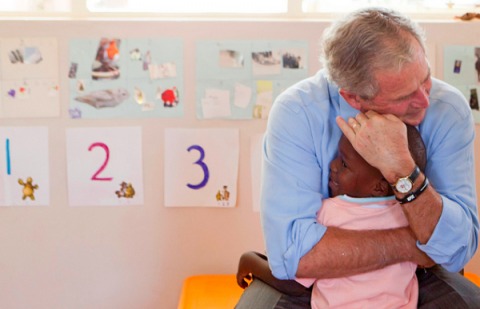 US Charge D affairs David Young says the security alert message issued by the US government on 14th April 2014 is a normal internal warning that should not cause alarm in the country.
The United States Embassy in Lusaka issued a high crime alert for Zambia warning its citizens to be careful of rising attacks in the country.
According to a statement sent to media houses and US citizens, the high rise in crime around Lusaka and other parts of Zambia forced Washington to issue a security alert for its citizens living in or with intentions of visiting the country.
The embassy cited alleged increased car jacking, assaults, and burglaries across various neighborhoods and warned their citizens to take precautionary security measures.
But Mr. Young says such messages are normal especially that the US has been a target of terrorism in recent years.
He said this at a meeting held with Foreign Affairs Permanent Secretary George Zulu.
This is according to a statement issued by the Ministry of Foreign Affairs.
And Zulu says the two countries have agreed to dialogue on matters of mutual values and interests such as the issuance of security alert messages.
He has since assured members of the public and foreigners that Zambia is a beacon of peace and stability in the region.
Mr Zulu says the issuance of the security alert message from the US embassy in Zambia should not deter foreigners, tourists and investors from visiting and conducting business in the country.
On 14th April 2014,the US embassy in Lusaka issued a security alert to the effect that there was an increase in crime rate in Zambia.
The crimes highlighted were carjacking, assaults and burglaries targeting both foreigners and Zambians alike.
ZNBC