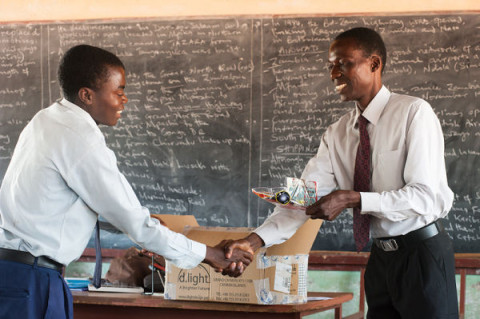 Government has with immediate effect banned the transfers of teachers in Muchinga province to curb the rising pupil to teacher ratio.
Muchinga Province  Education officer  Jobics kalumba says his office will to this effect  not allow  provincial transfers of  teachers in his area
Mr kalumba says  he has halted the provincial transfer of teachers on temporal basis since has lost many teachers through transfers.
He noted that only between 2012-2014 period about 300 teachers have since left the province  disadvantaging  pupils.
ZANIS reports that the Provincial Education officer said this in an interview in Isoka District, today. 
Mr kalumba explained that it was sad that the province is employing but teachers are becoming fewer and fewer.
He said the decision has been arrived at due to numerous request from teachers especially female ones.
Mr kalumba pleaded with teachers to  bear with the education official on  denying them transfer for a while.
He explained that as Zambia is striving to attain the millennium Development goal 2015 education for all teachers are key to deliver the much needed service to children.
The educational senior official said only in January he has received 30 requests for provincial transfers this year.
'We can't go too far than restricting teachers meanwhile to operate within the province.' Lamented Mr kalumba.
He observed that  many transfers are among  females who want to go Lusaka and  Copperbelt provinces.