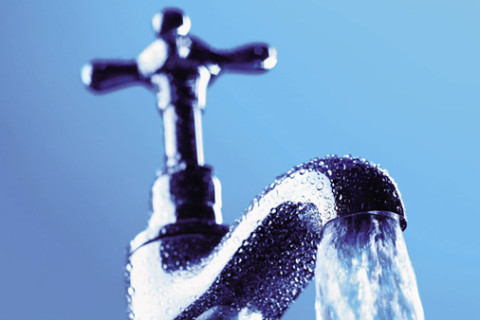 Western Water and Sewerage Company Technical Services Director, Harry Sikoma says the issue of unsafe drinking water in Mwandi village will be a thing of the past as the company will soon be commencing the connection of water pipes to the residents.
Speaking to ZANIS in Mwandi yesterday, Mr Sikoma said the contractor of the water project which started a few years ago has successfully completed the project and handed it over to the utility company.
He said the intention of the project is to improve sanitation by providing clean and safe water from the Zambezi river to the people unlike water from boreholes which is salty and unsafe due to not being treated.
Mr Sikoma noted that because of no proper sewerage system in the area, pit latrines contaminate ground water making water from boreholes not safe for human consumption.
He further said that effective February 2014 the company will commence with laying of underground pipes from the water distributor and that residents who have applied for water can now request the company to connect pipes to their homes and business areas.
And Mwandi District Commissioner, Chabi Akufuna has expressed gratitude to the utility company noting that the problem of unsafe drinking water in the area was the biggest challenge because institutions like the hospital cannot function properly without clean running water.
Ms Akufuna said the initiative by the company of providing clean and safe water to the people of Mwandi village should be commended and that those able to connect to water pipes to their residential homes should do so.
She urged the community to take care of the facility from the source of the water which is the water intake right at the Zambezi.