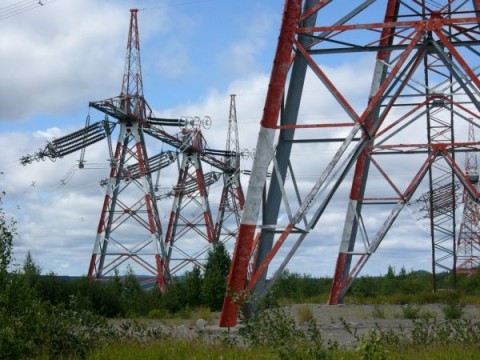 ZESCO Limited has said it is working with the World Bank to electrify 65,000 households throughout the country by 2018.
In a submission to a Parliamentary Committee on Economic Affairs, acting Zesco Limited managing director Victor Mundende said US$480 million had been set aside to expand power supply and assist increase the electricity access rate.
Mr Mundende said the power project was aimed at assisting Government achieve its' vision, which was aimed at increasing electricity to 50 per cent by 2030.
"Zesco is undertaking a number of initiatives to assist the Government in meeting this objective," he said.
He said the 65,000 new customers would include households, public facilities, and commercial establishments and would benefit a total population of 550,000 inhabitants.
"The funds are being spent on intensifying works and subsidizing connection fees in selected low cost areas throughout the country," he said.
So far, more than 30,000 households had benefited from subsidized electricity connection which was costing K150.
Mr Mundende said Zesco was also working on a distribution expansion and reinforcement project to further improve access to power.
The World Bank was also funding the Lusaka transmission and distribution project.
He said the institution had continued to face challenges in renewable energy investments tariff policy which made it difficult for investors to investor in that sector.
"Zambia does not have a renewable energy or feed in tariff policy which is meant to promote generation of power from renewable energy," he said.
Uneconomic electricity tariffs, which were below cost reflectivity had continued to hinder investment in the subsector as the current price of electricity does not allow investors to get a reasonable return on investment.
And acting chairperson of the committee and Chembe Member of Parliament (MP) Mwansa Mbulakulima urged the electricity firm to work with mining companies to assist expand power supply.
And answering a question from Mazabuka Central MP Garry Nkombo who wanted to find out how much building a power station in Kaputa would cost, Mr Mundende said Zesco was currently carrying out studies to establish the cost but so far $10 million had been set aside for the project.
Mr Nkombo urged Zesco to avoid discrimination in the issue of electricity subsidies to the rich and vulnerable people.