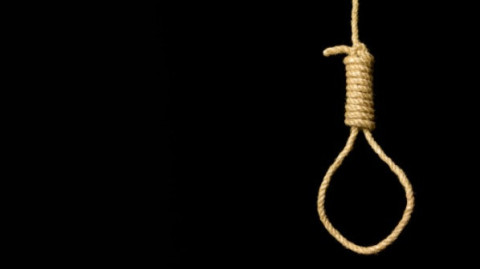 A 37 year old woman of Chisamba district has committed suicide in one of the female wards at Chisamba District Health Centre.
Pamela Ndaba  of Muchinga compound and a mother of five was admitted to the health centre on Saturday and committed suicide yesterday under unknown circumstances.
The deceased is reported to have used a chair in the female ward to get to the built in television stand where she tied her Chienge material and hanged herself.
And Chisamba Health Centre Acting Officer in Charge Shadreck Chitambo said the patient had being admitted to the facility with complaints of headache and general body pains.
He said staff at the health insitutiton only noticed that Pamela had committed suicide during handover at 16: 00 hours and they did not know the exact time that the incident happened.
Mr Chitambo narrated that the deceased committed suicide when her husband who was at her bed side had left for Serenje at their to fetch luggage.
Chisamba District Health Centre has three members of staff, the Environmental Health Technologist (EHT), the Clinical Officer and a Nurse.
The facility operates 24 hours but the members of staff do not normally work during the night unless they are on call.
During their absence the security guard attends to patients and alerts the officers when there is an emergency.
Chisamba District Commissioner Ferdinand Chipindi confirmed the incidence and described it as unfortunate.