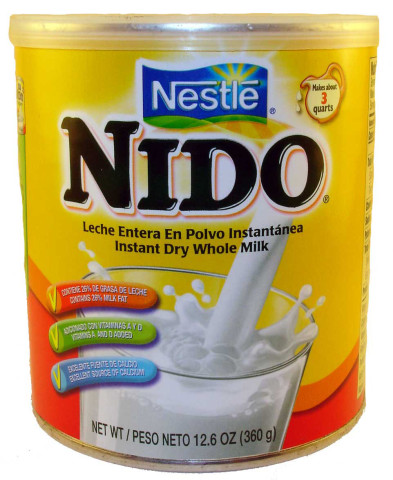 Health experts in Isoka district have sternly warned traders who are selling expired foodstuffs in the area to desist from the act or face the wrath of the law.
Environmental Heath Technician, Rodney Machisa, issued the warning during the destruction of various expired products confiscated from local traders at the hospital.
Mr Machisa told ZANIS that traders have a tendency of selling expired products in some shops by taking advantages of many people who do not read information on the products.
He said it is an offence under the health act on Food and Poison Act Chapter 303 that stipulates that any trader food selling expired stocks should be prosecuted.
Mr Machisa observed that products such as soaps and lotions are just bought without buyers reading on the product shelf life.
Mr Machisa noted that soaps, lotions and creams have a bad effect if applied after expiring date as they cause skin irritation, rash or skin cancer that can be avoided if people read instructions carefully.
He disclosed that a combined team of health inspectors and council officials swung into action on Monday this week and found many products that were off shelf life being sold in shops.
Meanwhile, Mr Machisa has invited business houses dealing in cooked food staffs to go to the nearest health centre and be examined.
The products that were destroyed include yogurt, Duru bath soaps, lotion creams, baking powered, thirsty drinks and Nido powered milk.