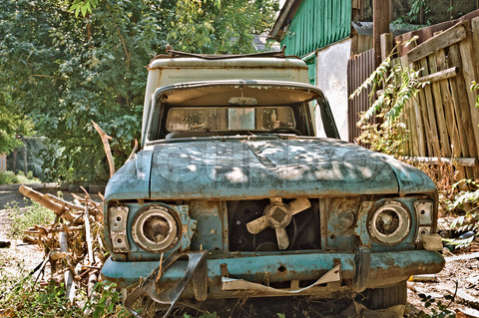 MOTORISTS in Northern Province have called for the construction of a filling station in Luwingu to ease fuel shortages and stabilise the price of the commodity in the remote district.
The area has no filling station and is currently dependant on Kasama as the main source of fuel.
The absence of a service station has sparked illegal business of fuel with petrol and diesel being sold in retail shops along side other commodities such as sugar, cooking oil and tomatoes.
A survey by ZANIS in the tiny district revealed that petrol was being sold at K220 per 20-litre container while diesel of the same quantity was fetching K180.
Apart from the fear of contamination, the boom in illegal fuel trading in Luwingu has also generated fear that the inflammatory fuel could be a danger to human life, especially that it was being sold in homes.
"The situation is serious and it is important that the Government and business men and women consider extending fuel business in Luwingu District," said Chinda Mwila, one of the residents.
"The district will soon be open to the rest of the country following the Link Zambia 8000 road project being carried out by the Patriotic Front Government," he added in apparent reference to the ongoing tarring of the 164-kilometre Kasama-Luwingu Road.
Several roads are earmarked for upgrade and tarring to connect the remote district with other areas in Northern and Luapula provinces.
Council secretary Jovax Goma said the tarring of Luwingu-Mansa Road, Luwingu-Kawambwa Road, Luwingu-Samfya Road as well as Luwingu-Kaputa Road and Luwingu-Nsombo-Chilubi Road would bring massive developments in the district.
He said vehicles would require re-fuelling in Luwingu, adding that there was need for the business community to invest in Luwingu District.
Transporters from the Copperbelt, Western, North-Western and Lusaka provinces as well as those from the Democratic Republic of Congo (DRC) would be passing through Luwingu to get to Mpulungu Port and Tanzania.
"All these vehicles will require to fuel from here in Luwingu and the district has an opportunity to grow economically to change people's livelihood," Mr Goma said.
He also said that business persons should consider opening up a milling plant in the district to avert the increasing price of mealie meal in the area.
Times of Zambia