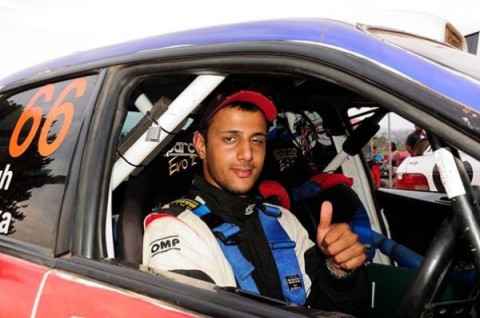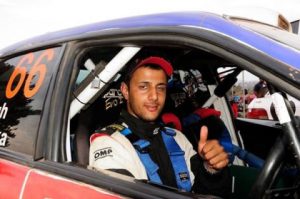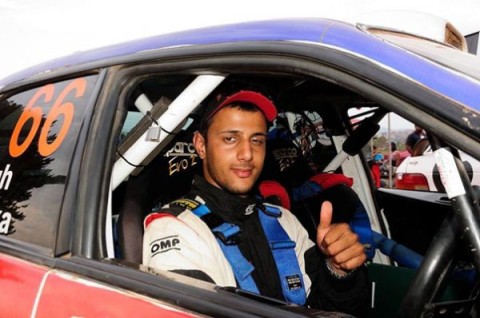 TWENTY-YEAR-OLD Jassy Singh yesterday bagged the African Rally Championship title -12th for Zambia – breaking the record of becoming the youngest champion in the history of the ARC.
Jassy follows in the footstep of his father, Muna, who won the ARC twice and his uncle, Satwant, who holds a record eight titles. The only Zambian champion outside the Singhs is Muhammed Essa, the 2012 champion.
Jassy, classic throughout the circuit, only needed to finish the Madagascar rally to emerge champion at the expense of Ugandan Jas Mangat, who crashed out in the seventh stage on Saturday.
The Zambian upstaged Mangat who was leading the ARC before the Madagascar rally, which was the final of the eight-legged ARC competition.
With veteran navigator Dave Sihoka who won his fourth title yesterday, the duo finished the 461-kilometre Madagascar rally in sixth place with time of 3:08:21 hours to be crowned African champions.
Despite finishing sixth overall, Jassy got 25 points to end the circuit with 106 points.
With yesterday's victory, Zambia has now won the ARC titles – drivers and navigators – a combined 17 times.
An excited Jassy thanked sponsors and supporters who made it possible for him to travel to Madagascar and triumph on foreign soil.
"Yes, yes, yes, finally crowned youngest ever ARC champion. A very big thank you to my God. He guided me from the beginning to the end through thick and thin. My sponsors Netone, Automotive Equipment and Sandvic who were there right from the beginning – a big thank you to them for believing and investing in me. This is your victory!
"My team, my mechanics, my crew ohh laalaaa guys you are world class. Thanks for the preparations and good teamwork and spirit. That's what African rally is about.  I cannot forget to mention all the millions of supporters. You guys rock and keep the team moving. I have seen all your comments and postings, calls and texts and all of you really boosted out morale. Zambiaaaa naleloooo ya winaaa iyeee!!! Thanks guys, thanks a million," said Jassy after being crowned champion on his first attempt.
His co-driver Sihoka added: "We have done the job, we are African champions…we can confirm to you that Jassy is the new youngest African champion with the oldest navigator. We thank you for all the support given to us. We are champions and we have done it in grand style".
Zambia Motor Sport Association vice-president Sam Ching'ambu, who travelled to Madagascar, congratulated Jassy and Sihoka on winning Zambia the 12th title.
"We thank Government through the National Sports Council of Zambia, who funded Jassy and Dave's first trip to South Africa which has resulted in the team defending the ARC in Madagascar thus putting Zambia yet again on the map. I am personally delighted with this result because it was not easy to come here for all of us," he said.
Muna and his wife, Natalie, also travelled to Madagascar.