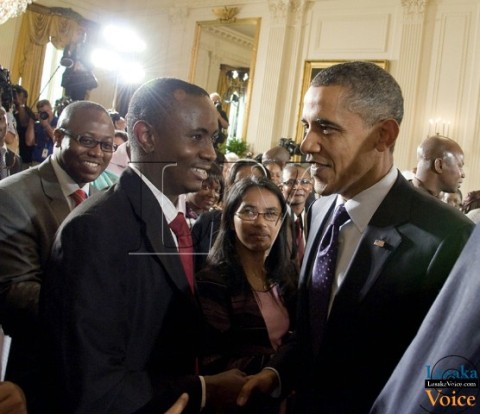 The Young African Leaders Initiative (YALI) has implored Finance Minister Alexander Chikwanda to attentively follow debate by Members of Parliament on government's decision to freeze jobs and wages in 2014.
YALI President Andrew Nthewewe says it would be imperative for the Minister of Finance to closely follow the debates so that if there is any need for amendments at parliamentary level such amendments are made accordingly.
Mr Nthewewe says the decision by government to put a hold on recruitments for two years is unfortunate.
He has since noted the need for government to rescind its decision considering the plight of the majority unemployed youths in the country.