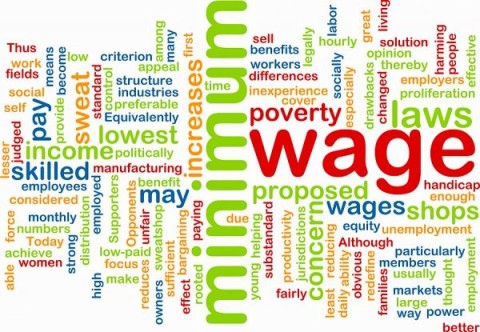 THE Zambia Congress of Trade Unions (ZCTU) says there is nothing wrong with the recent hike of salaries for the President and other constitutional office-bearers.
ZCTU secretary general Roy Mwaba said from the figures availed to the union, the 10 per cent increment for the constitutional office-bearers was not excessive as per claims by some civil society organisations.
Finance Minister Alexander Chikwanda signed Statutory Instrument (SI) number 91 which indicates that the President's salary would be calculated at the annual rate of K414,406 and a special annual allowance of K108,934, which translated to K43,611 per month.
In the same vein, the Vice-President now has an annual basic salary of K250,551 and K62,360 as special allowance per year in addition to K49,098 utility allowance.
The increase has, however, attracted sharp criticism from some quarters with some individuals calling for the reversal of the decision.
But in an interview with the Sunday Times, Mr Mwaba said the 10 per cent was reasonable and people should not make noise over the matter.
"To start with, there is nothing wrong with increasing the salary for the President and constitutional office holders because they are also employees like any other public service workers.
"For us as labour union we have heard that it is 10 per cent, but the question might be 10 per cent of what? But going by the figures we have seen in the tabloids, there is nothing wrong and I am sure that our President is not very well-paid," Mr Mwaba said.
He said it was clear that the President's salary was much lower when you compare it with other countries in the region apart from those with oil.
Mr Mwaba also said some people were dramatising the issue surrounding the salary for constitutional office holders in that they were just mentioning the presidency not others that were equally affected.
"I don't know why it is like that because everyone – I mean ministers, MPs, the Speaker and many others are falling into this category.
"So for us, what we are concerned about is taking excessive salary increment, so we will continue to analyse these figures and at a later stage we will issue another statement," he said.
Apart from the President and the Vice-President, the Speaker will receive an annual salary of K239,557, and K55,299 as special allowance while K49,098 will be utility allowance annually.