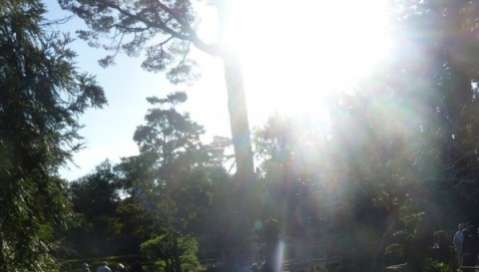 Hope for Human Rights (HHR) has urged the Patriotic Front (PF) government to come up with policies that will bring to an end the land wrangles that have rocked the country.
Speaking in an interview with QFM News, Executive Director, Smart Chanda, says there is need for government to come up with programs aimed at sensitizing the people on the right procedure when procuring land.
Mr. Chanda says government needs to come out clean and declare that the cadres who are issuing out land in Lusaka are not PF and ensure that the culprits are brought to book.
Mr Chanda is also saddened that people have continued to lose lives because of poor land policies in the country which he says need to be enhanced.
He notes that the cadres have continued to illegally allocate and sale land without being arrested.